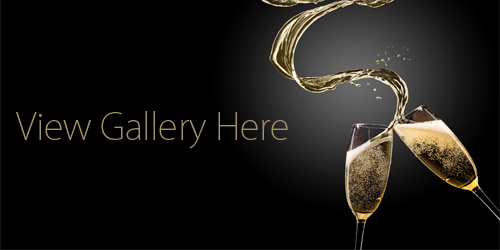 Join Ian Leamon on a 'Champagne Lovers' tour of the Champagne region.
Once a year Champagne Connection conduct an exclusive tour of the Champagne region visiting a combination of major Champagne Houses and small 'Grower Producers'. The tour is a weeklong champagne experience where you will go behind the scenes and experience, first hand, the magic that is champagne.
Guests are accommodated in excellent 3 and 4 star hotels and enjoy fabulous restaurants, brasseries and catered lunches throughout the tour.
As well as the champagnes tasted during our winery visits there are additional tastings at our hotel at the end of the day.
Here is a list of the Champagne Houses we regularly visit on the tour: Billecart-Salmon, Deutz, Henri Goutorbe, Joseph Loriot-Pagel, Ruinart, Charles Heidsieck, Hugue Godmé and Veuve Clicquot.
To gain a greater insight of the Champagne tour you can read our Tour Diary on the Champagne Connection Facebook page or select the Tour Gallery from the menu above. You can download the brochure for the 2014 Champagne Tour here.
Testimonial.
Barbara and I are not normally the sort of people given to going on a group tour – especially for a week in a foreign country with no-one else we know. But when the email about the Champagne Tour came through last year we both decided that this opportunity was too good to miss. We planned out trip away of nearly 5 weeks centred around the Tour, me never having been to Europe before.
To say that the Champagne Tour turned out to be a magical experience beyond our hopes and expectations would be understating the case. Ian and Karen had planned meticulously and everything fell into place seamlessly from the accommodation (exceptional) to the transport (business class coach) to the reception at each Champagne house. We were feted, champagned, dined, educated and given an insider's look at champagne which very few would be privileged to have.
The added bonus was meeting a diverse but in many respects like-minded group of people who quickly became friends.
The time passed too quickly but the experience lives on in an indelible, happy memory for us both.
Steve Langford. (Tour 2010 participant)